Global 5000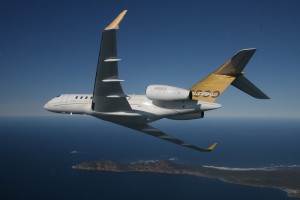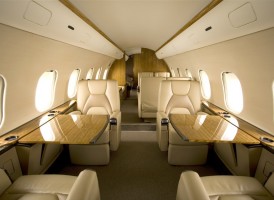 The Global 5000 executive jet is the slightly smaller sibling of the world beating Global Express XRS. It is nevertheless impressive in all respects.
The performance allows trans and intercontinental flight with ease and yet it retains the versatility to use relatively small airfields. The luxury cabin has two bathrooms and a semi separate lounge/bedroom.
If you have any questions about this aircraft or to discuss your charter requirements please call a Flight Manager on +44 (0)1202 375 444 or click here and complete a flight enquiry form.