Citation Mustang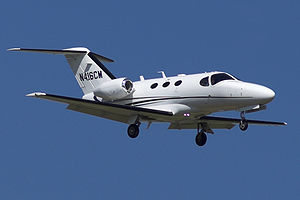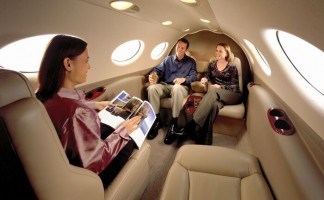 Fully certified in late 2006 the Citation Mustang was one of the first in a new class of "Very Light Jet". It takes efficiency to an extreme and is a superbly fast and cost effective way of covering relatively short distances (up to 2000km)
As an aircraft designed for quick low cost hops it will not carry large amounts of luggage or sizeable pieces of sports equipment, it comes into its own with two or three passengers with an overnight bag each. There is a functional toilet although it has minimal screening.
Day trip business flights with time in the office before and after are the target of this aircraft.
If you have any questions about this aircraft or to discuss your charter requirements please call a Flight Manager on +44 (0)1202 375 444 or click here and complete a flight enquiry form