Citation I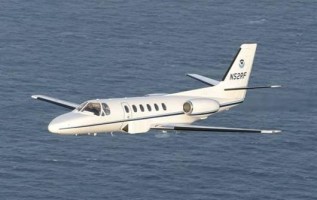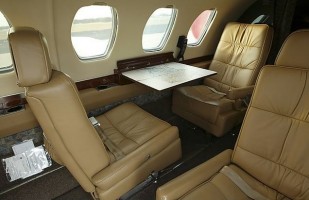 The first of the famous Citation family of aircraft from Cessna aircraft in Wichita, USA; designed to do what turbo props do only better, it was and still is successful.
The Citation I is of course fully pressurised, has a maximum cruise altitude of 41,000 ft and cruise speed of 357 kts.
This is the "original" small business jet and serves its purpose brilliantly.
If you have any questions about this aircraft or to discuss your charter requirements please call a Flight Manager on +44 (0)1202 375 444 or click here and complete a flight enquiry form