Embraer Phenom 100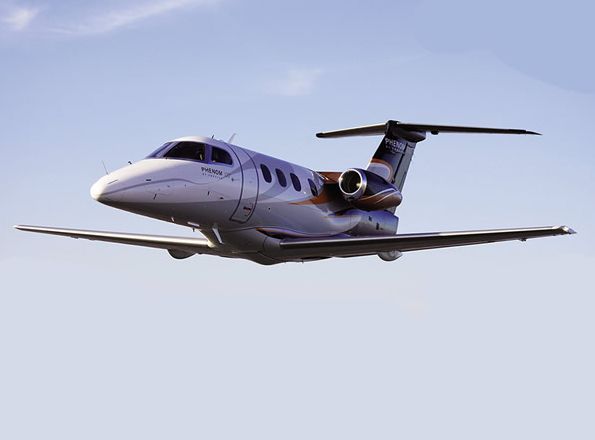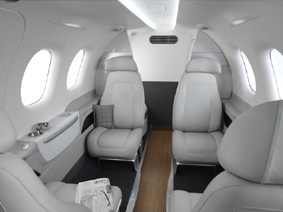 Embraer's Phenom 100 is still in the "Very Light Jet" category but is a step up from the Mustang in size and style. It was first certified in 2008 and so brings the full force of modern design to its passengers.
Typically for Embraer they have taken the concept of short distance business flying to a superb level of comfort. Not surprisingly the Phenom 100 is the fastest aircraft in its class.
Intercity trips within Europe and beyond become a pleasure without compromising good sense and efficiency.
If you have any questions about this aircraft or to discuss your charter requirements please call a Flight Manager on +44 (0)1202 375 444 or click here to complete a flight inquiry form