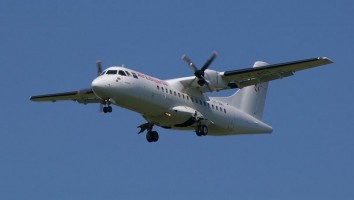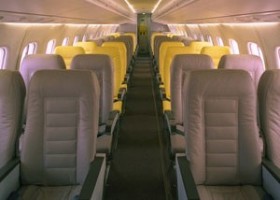 A short haul regional commuter turboprop built by by the Italian-French manufacturer ATR (Avions de Transport Regional or Aerei da Trasporto Regionale)
Standard seating is 42 (hence the name) although this varies between 40 and 50.
The ATR has been a great success, from its first commercial flight in 1985 a further 400 have been built as of January 2009.
The aircraft avionics follows a similar fly-by-wire system as the Airbus family.
If you have any questions about this aircraft or to discuss your charter requirements please call a Flight Manager on +44 (0)1202 375 444