Private Air Charter The Falcon 7X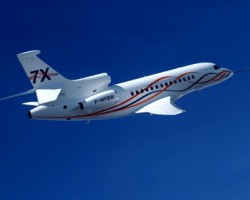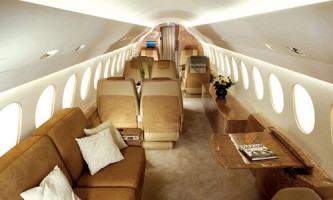 This is Dassault Falcon's flagship, a direct competitor to the Gulfstream G550 and the Bombardier Global Express. On its release in 2005 it was the first fully fly-by-wire Private Business Jet, the same technology used by Airbus.
Its appearance with the classic three engine design is familiar but otherwise the performance and versatility of this aircraft is unmatched in its class.
The cabin features everything you would expect, space, luxury,  a full galley with cabin service and state of the art passenger facilities.
If you have any questions about this aircraft or to discuss your charter requirements please call a Flight Manager on +44 (0)1202 375 444
For more detailed aircraft specifications click here