Hawker 400XP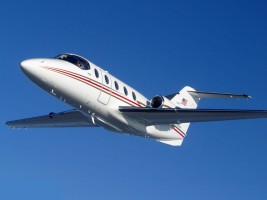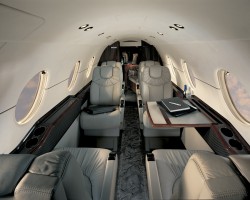 The 400XP comes at the end of a successful line of development and manufacturer byouts and mergers producing a superb aircraft. From the Mitsubishi MU2, to the Beechjet 400, on to the Raytheon/Beechcraft 400A, via some US military variants, and finally the outstanding Hawker 400. The 400XP benefits from further design improvements.
The 400 (and yes, there is an even better 450XP!) features state of the art passenger entertainment systems as well as a luxury interior.
The 400XP cruises at 37,000ft and 414 kts.
If you have any questions about this aircraft or to discuss your charter requirements please call a Flight Manager on +44 (0)1202 375 444 or click here and complete the request form.