Falcon 2000EX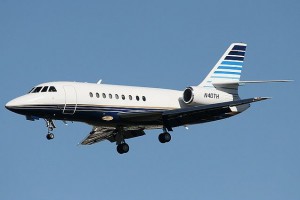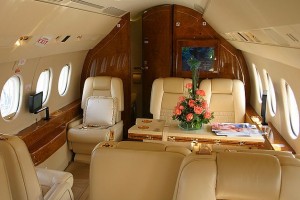 The Falcon 2000 executive Jet is a downsized development of the Falcon 900 but it retains trans-continental and short runway performance.
For its length the cabin is very spacious with a full galley and walk-in luggage compartment.
the Falcon 2000 is a quintessential business jet with developments through the 2000, 2000EX 2000DX and finally the ultra long range 2000LX.
If you have any questions about this aircraft or to discuss your charter requirements please call a Flight Manager on +44 (0)1202 375 444